a true american women prsident, coming soon?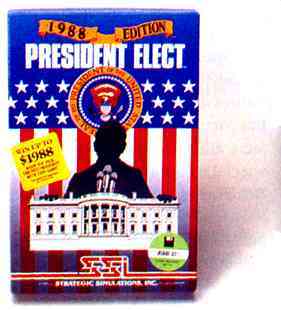 Indonesia
April 3, 2007 2:26am CST
I'd love to watch this tv show. Woman can get top roles nowadays, not merely for men. We had our woman president, Ibu Megawati, which gained a lot of controversial too. I wonder if USA will soon have a woman president, could it truly happen? What do you personally think and will it gain controversial in such liberal and democracy nation as USA? Please specify if you are USA citizen or not.
No responses