Elliot & Olivia??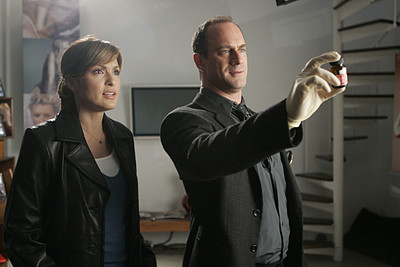 Canada
April 3, 2007 4:49pm CST
Who thinks that at sometime before the show ends Elliot and Olivia will egt togeather?? I mean they know one another so well better than any other possibly could. Olivia has been there through thick and thin for Elliot even when she didn't agree with what he was doing .. Any way what do yu think would it make a good story line??? Maybe a good season finale!
1 response

• United States
10 Apr 07
I think they will eventually, especially since they had him get divorced.

•
22 Aug 07
He is getting back with his wife according to a newer episode I saw.