Hollywood Sign-Generator


Australia
3 responses

• Australia
4 Apr 07
Thanks I made one but I couldn't upload it here :(

• Australia
4 Apr 07
yeh I here you just have to change it to a jpg, as it made as a bmp....

• Australia
4 Apr 07
oh o.k Thanks for the tip if I ever figure out how to do that :D

• Australia
4 Apr 07
In some photo fixing programs you just need one that when you SAVE AS you get a choice from the drop down boxes to save as a jprg, tif,bmp or many other types....I use a free downloadable one called 20/20 Its a little one....

• Australia
8 Apr 07
Hey, that's really good, both the Hollywood sign and the Tombstone! Cool stuff - I enjoyed that! lol

• United States
4 Apr 07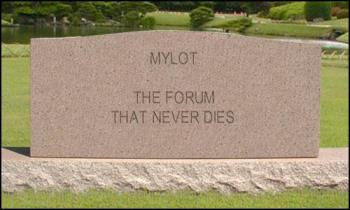 That is really neat. Thanks:) I checked it out from the link you added in the comment. I'm going to have to share this one with a few friends. Here is one you might like as well. Create your own tombstone: http://www.jjchandler.com/tombstone/

• Australia
4 Apr 07
Thankyou I have added the tombstone to my collection, thanks...