What are the signs that your toddler is ready to be potty trained?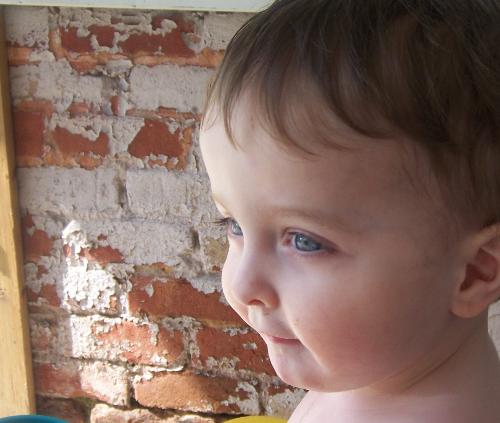 United States
3 responses

• Canada
4 Apr 07
I only had boys so cannot compare. Also I was brought up to believe that as soon as he can stay dry most nights, it is time to potty train. Then you buy one of those potty trainers and sit him on it, say, "wow!" when he does it and make a big fuss about him not having to wear diapers and wearing big boy underwear. Don't ask me how to get him from sitting down to standing up and aimimg, that's the men's department. Once he's ready, it doesn't take that long.

• United States
4 Apr 07
Boy in general are harder. I have two boys. My first son didnt need much training at all. Very easy. My second son was the worst. He refused to sit on the pottychair so we bought him a set for the toilet. IT took about 6months total to train him. We finally got the kitchen timmer and set it for 10min intervels and he caught on. Usually when they can tell that they are messy its time to start potty training. Do it while they are eger. Dont give up he might do it one day and not the next. HEs still pretty young. age 3 is about the age when my 2 were fully trained.

• Canada
4 Apr 07
I have always found it harder with boys but this does not mean that he is not ready . If you will that he might be ready then you should take the time to start and see , if he is not ready , you will soon know as he won't make any effort and you will know that he does not understand . Each child is different when they are ready to start , some are more slow to catch on but this does not mean anything other then they are not ready to try this yet . They will probably try something else quicker . I would say go ahead and try , it won't hurt anything if you do and he is not ready , if this is the case then you can put the potty away and try again later .