5 years gone to drain...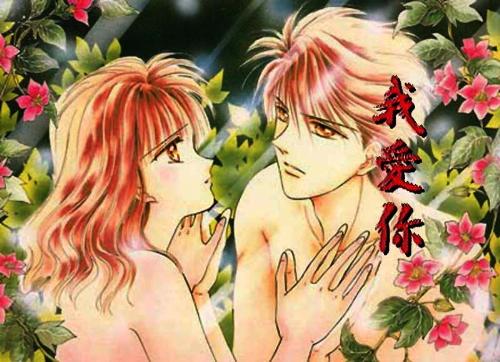 Philippines
April 4, 2007 1:41pm CST
we broke up with my beloved... i will be venturing far soon.. and might not be heard some time here in mylot.. i have been sacrificing and understanding this person a lot.. but her crossed the line, hes always drunk with his problems and he slap me... i told him... if he hurts me again, i will vanish like the wind... everything hurts in me... we are like dream couple, hes older than me... hes too naive and too narrow minded sometimes... too hard headed and too completely opposite me.. i thought opposite attracts.. but as i see more of the years go by... as we fell inlove more.. i see the true poles we have been through.. i have helped him in his business... so as him in all of what i do... he is always there.. there is never a day we are not together.. he is my first love with physical connection. when we broke up, my whole world is like dark and dying.. im so lost... but i know life must go on... and its really hard to move on.. everything i see is him.. he is always trying to communicate and get in touch, but i had my choice and i closed the doors... i am running out of words now... im too depressed...again and again.. and now, hes never here.. im still alive... and empty...
3 responses

• Switzerland
4 Apr 07
Please take some time away from everything and spend time for yourself. Think about your decision. If you still feel that he may change or correct himself, then, give him a chance. I do not want to say more now, but, do not act based on the decision of a single day. Think about it in peace and with a cool head. You will make a proper decision and with time you will move on. After every rain and thunderstorm, the rainbow does appear, and it will be worth getting wet in the rain.

• India
5 Apr 07
Sorry to hear about this, anyway don't worry as time passes you will get over this if you feel he is really meant for you then give him a chance by forgiving him if he really does not bother or does not keep to your standards then you can give up it is not the end of the world you will find somebody better and more understanding along your journey in life, don't be depressed you are young and talented and loving, Wish you all the best.

• India
5 Apr 07
Listen to this song and relax http://www.youtube.com/watch?v=K6p5Of9TSW4 and give him one more chance... and try to change him.. You can do it.. am sure... And try to be happy with him... and live happily.. These all frustuations arises from your allusinations.. Anime characters are only in stotories and manga.. you cant find them in real lifes.. I think that is where we did mistake.. We have to think according to this world... I have decided to change.. and you can also change.. and even change him also, if you determine yourself.. Nothing is impossible if we are determined.. The word impossible itself means i'm possible.. So go and meet him.. Give him a chance and try to njoy ur life with him..