exercise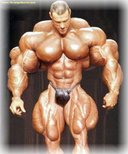 6 responses


•
10 Apr 07
what ever it is buddy is it kickboxing or it is aerobics or weight training at the end of the day result should be they can keep you fit and should help you out in keeping your fitness at higher levels

• India
6 Apr 07
Well thats something i would really love to ralk about because that is one of main things i am doing these days.Going to the gym early in the morning is not only fun but creates hell lot of a problems too. Talking about the favourate exercise i dont have any one in particular but i still love doing exercises of biceps not because i enjoy doing them but because they are the muscles i really want to develop and that too in a short span of time.

• Philippines
6 Apr 07
Aerobic exercise makes me tired and more down than energetic. I only stretch slowly and gently. I try to feel every part that I stretch and I would feel how tired they are and then relaxed after the stretch. Walking is very good for the heart and brain as well.

• Philippines
10 Apr 07
I'm leading a very busy lifestyle that even a single lift of dumb bell can't fit my schedule anymore. The only exercises I have is to clean my house. It does help me burn the extra calories I'm taking in each day. If there is a spare time left of me, I will go for swimming and badminton. :)

•
10 Apr 07
ya badminton is a good cardiac exercise while swimming can be considered a complete exercise for it burns a lot of fat and i quite good as a cardiac as well as respiratory exercise on the other hand it increases your stamina too thanks for your reply buddy

• Singapore
7 Apr 07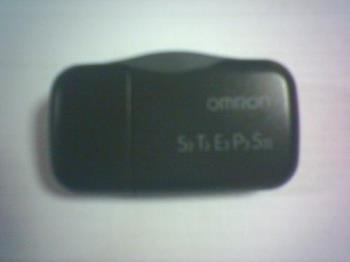 I do not go to gym for exercise often, I tried to exercise regularly of at least 3 days a week, but was not successful due to my work schedule. Most of the time if I exercise, I play sport like tennis to get fit. I have another set of exercise by walking 10,000 steps a day as my target. I used a pedometer to keep track of my steps. On an average, I made about 7,000 steps, and I will walk around the house to make the numbers.

• United States
6 Apr 07
Because of severe physical limitations, I can't do a lot of normal exercises other people do. So I love to walk. Walk around the neighborhoods, walk my dogs, just walking is good for me and also enjoyable. I also do back strengthing exercises which a chiropractor gave me. My mom has been doing them for years, since her medical doctor told her to do them a couple decades ago. They really tighten up the abs.