what is the thing that always remain on ur list?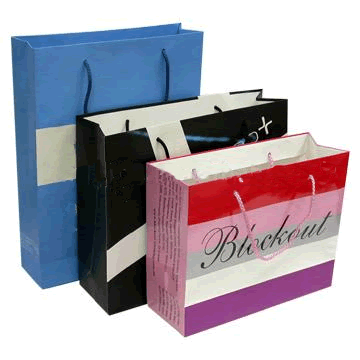 India
April 5, 2007 10:37pm CST
shopping is a quite favourite and common timepass, but is there anything that has to be on the list when ever we go out??normally foods bevaages has to be in my shopping list..others depend on neccessity or mood or liking.what remains on ur shopping list most of the times?
5 responses

• Philippines
10 Apr 07
for groceries, i always have chocolates on my list plus some chips and juices. but for items needed in the house, i never fail to include eggs and ham which we usually eat for breakfast.

• India
10 Apr 07
ya ..my Mom too have all this on her shopping list.Thank u for responding

• Hong Kong
7 Apr 07
I would say accessories like ear-rings, necklaces, bracelets...etc, It sounds weird but somehow I do believe I am cursed LOL. It's not really a necessity but everytime I see something nice, I just have to bring them home. I even have my whole collection LOL.

• India
7 Apr 07
Its ok..i am not LOl..'coz its ur choice and women are fascinated to these..and not only you most of the girls would have this in their shopping list quite often


• India
7 Apr 07
nice...anything else except cereals???thanks for responding


• India
7 Apr 07
ya ur shopping list has to include that..thanks for responding