how to prepare cold coffee?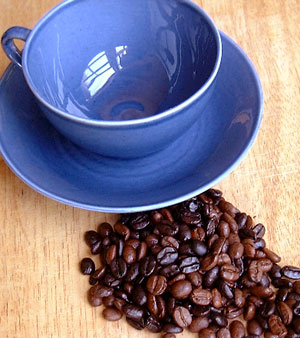 India
April 6, 2007 7:22am CST
Well this summer is real hot here, and I don't like to skip sipping my favourite coffee. every day I have coffee twice od thrice and i it is my favorite. but due to the heat of the summer, i postpone my coffee till we reach a common temperature. Well then I ask myself, why not drink cold coffee. But how do I make it?
5 responses


• India
6 Apr 07
Yes, I got a blender with me. I got coffee-day powder (grain), but my coffee maker is hot water type. Any help there?

• Portugal
9 Apr 07
If it is like ice tea, just prepare your normal coffee, and add some ice cubes to it. But to me even in the summer I prefer hot coffee. I don't like cold coffee. It just don't feel right to me.

• India
9 Apr 07
Why cofffee only. Already so many other cold drinks are available. else you can have Sharbat also as cold alternative. Coffee stands for tempering you up not to cool down. Come on give up the idea of cold coffee, do not try to let down the credibility of "hot cup of coffee".

• Philippines
9 Apr 07
You can try mixing your coffee on hot water and then add ice to it. That will cool it off for summer drink.

• India
9 Apr 07
Here is the simplest way to prepare a cold coffee Get milk how much u want pour some ice into it shake it well and and then add coffee to it then sugar shake it well till all that get misked the the cold coffee get ready.