when was the last time you felt so beautiful?

Philippines
2 responses

•
6 Apr 07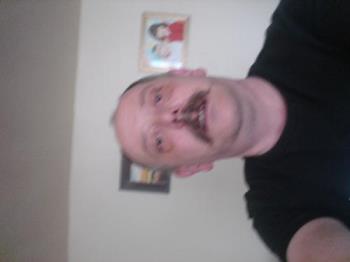 both my husband and i had a good laugh at this lol. niether of us have ever felt beautiful we just get along lol, the world is made up of many of us and we cant all be movie stars blessed be

• Philippines
6 Apr 07
True we can't all be movie stars, although a lot of people aspire to be one, but each and every one of us is unique. Every person in this planet has their own set of unique beauty. I don't believe in one person's ugliness I think we are all beautiful. There are just moments in time where you feel most gorgeous perhaps the birth of you're child etc. Therefore I think we shine in our most happiest moments.

•
6 Apr 07
thank you , what a beautiful belief structured you have, blessed be xxxxxxx

• United States
6 Apr 07
Wow, this question sort of made me depressed when I read it because I have never felt like the most beautiful woman in the world! I have felt pretty good at times, but never like I was the best looking in a room, or the most beautiful around. I wish I have though, that sounds like it would feel pretty good!

• Philippines
6 Apr 07
If you haven't experienced it yet Im sure you will in due time. patience is such a virtue. I think that you should not pressure yourself on such a trivial question. If it hasn't come yet, it will soon. Be patient. If you don't feel beautiful I'm sure someone thinks you're the most beautiful person on the face of the earth. just be patient. True beauty comes within. Be confident,be happy, don't waste it away cause of insecurities. I THINK you're gorgeous! so don't be sad :D