husband and wife often quarrel were a normal phenomenon,are you agree with me?

China
April 6, 2007 9:19pm CST
in life ,husband and wife often happen some question .if each sticks to his own view.the battle willbe happen .
3 responses

• India
7 Apr 07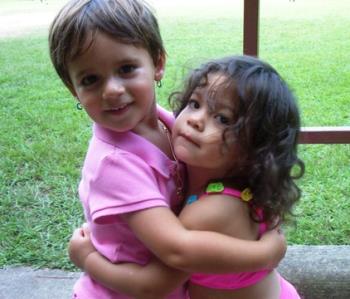 both being of opposite genders, it is natural to have words of bout. men are basically lazy at home, and this is the normal reason to start the quarrel. But the verbal bout must not convert to quarrel, and after a few minutes, you must hug, cuddle and forget the incident.

• China
7 Apr 07
the same as i ,the verbal bout must not convert to quarrel ,especially when we have difference opinion,

• Philippines
7 Apr 07
often quarrel is normal? why do you have to quarrel? why not talk about it like matured person does? you and your partner are two different person so it is but natural that you have different ways on how to look at life and different styles on how to solve problems. but that does not mean when you get married you will have to change the way you are.

• China
7 Apr 07
i haven't marry ,so i can't understand the life .so i guess it .but i found in my around the similar things have many.might i error

• Philippines
11 Apr 07
It's normal to fight/quarrel/argue sometimes, but not to the point of hurting each other. yes this usually happens that the other don't get your point, and he too dont get what point you want to stress out. It's usually the cause of misunderstanding that will lead to a fight/quarrel. But whatever it is that the two of you is fighting all about, make sure that it will be settle down as soon as possible. learn how to say sorry and learn how to accept apologies.