welcoming britney back?!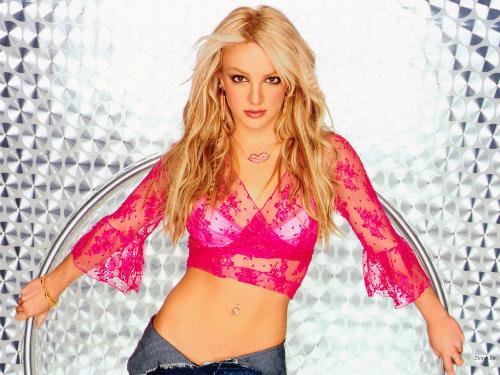 Philippines
April 7, 2007 1:09am CST
i really admire britney..but we can't blame her for all the controversies shes' up to.. many of britney's fans turned down on her, but im not one of them.. i love britney..if your one of the fans that hated her for her mischief, now thats she's planning to go back on her lost career,,the question is, are you gonna welcome her again?!support her?? hate or love her? clap your hands or make a boo?? what can you say?
1 response