What was the last gift you have given yourself???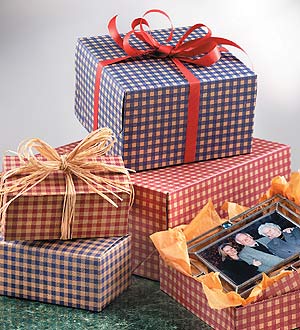 United States
5 responses

• Philippines
21 Apr 07
I do not buy material things often like clothes, shoes or bags which most girls would love to shop. If i go shopping, i prefer to buy books and some nice perfume or cologne. But i have not buy in a while. The last thing i pampered my self into was eating a half gallon chocolate vanilla ice cream. I craved for it for 1 week already before i bought it. Oh ok, i did share the ice cream with my sister because i can not finished it all up.




• Singapore
8 Apr 07
I would seem selfish but I always buy things for myself. But the last expensive thing that I bought for myself was a watch last Christmas. I also bought one for my boyfriend. And just last month I bought this little charm for my phone. It was cute. I really try to give time for myself that's why I always have an "alone time". Just me doing whatever it is that I want to do. It keeps me stress free and grounded.