would you still sing even if you're out of tune?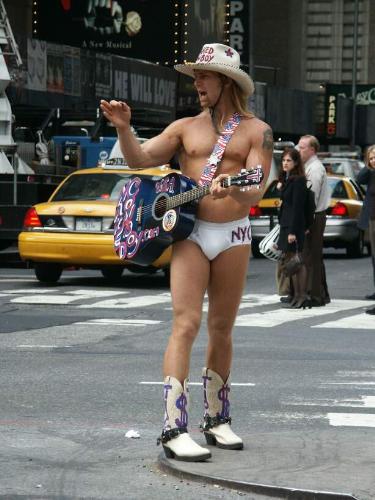 Philippines
2 responses

• United States
8 Apr 07
I know I don't sing all that well, but that doesn't stop me. I sing loud in the car to the radio, or in the shower. I even sing at karaoke every now and then even though I know I don't have the best singing voice in the world. It's all about having fun, and not so much about being the best, or really great, at something.

• United States
8 Apr 07
I am tone deaf. I can not sing on key for the life of me. My girl scout troop all know this. I will start a song and they will chime in. Then they proceed to sing louder to drown me out. But it does get them singing. They always want to show me the "right" way to sing the songs. So even if I can't sing properly, I have learned to use it to my advantage.