Design your website first or do the coding first?

Singapore
April 9, 2007 11:48am CST
Hi, i'm intending to start learning designing website during my sem break. I seen quite alot of beautifully-designed website and was wondering whether the designerof these website actually deal website first? I would be with coding or design of the using CSS for the coding btw.
4 responses

• India
12 Apr 07
if u want all the HTML and CSS you can mail me ur email iss i will email u all the stuff

• Philippines
23 Jul 07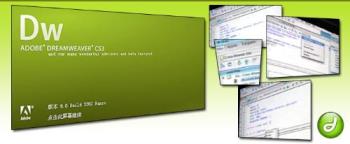 Personally I do the designing 1st then later on go on to coding because most of the websites today are CSS based and you can only do CSS on the coding view (if you are using Dreamweaver as your primary web developing tool).

• United States
9 Jul 07
I would say come up with the idea on the design and then try the coding. I usually start coding it and then preview it on my browser to see how it looks 1st. I think it just depends on the web designer personally on that. I think it would help to know the codes so I would say go with codes 1st, then go from there. Does this answer the question?

• India
27 May 07
yaa it is designing first of the site, you have to first design the layout of the site according to purpose of the site once you are finalised with the layout you can go for the slicing of thr layout. that is the job of the html programmer . after or with html you can apply to the design of the page.so it is design first rather than html of the site man.