have you ever have the time when you just don't have a penny..??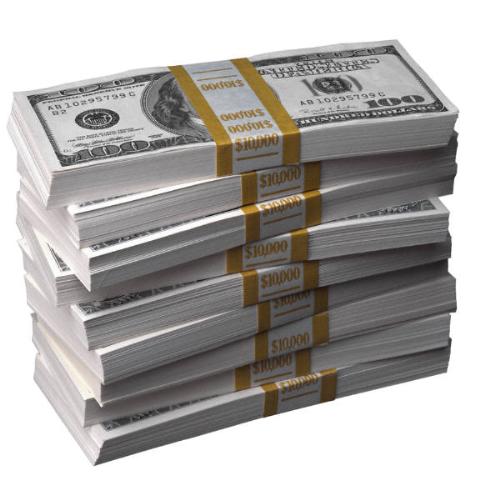 2 responses

• United States
9 Apr 07
This happens to me all the time actually. I got paid a few days ago (this past Friday) and my money still hasn't appeared in the bank yet. If it weren't for my boyfriend lending me some money I wouldn't have had enough gas to make it to work the past couple of days.

•
9 Apr 07
Oh yes! Been there, done it and worn the T-Shirt! We had about $10 to last two weeks on. It was amazing how many ways of cooking rice, potatoes and beans we came up with. :-) It wasn't easy but we survived and learnt alot from being that broke, and we've never been that broke again. And we had a roof over our heads and power, so it could have been much worse.