Fate Stay Night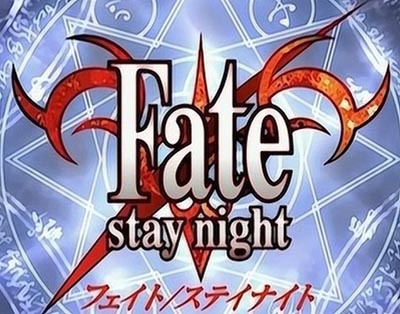 Philippines
April 9, 2007 9:15pm CST
Who watches Fate Stay Night??
2 responses

• Indonesia
10 Apr 07
Hi, i wanna know this show too

• Canada
11 Apr 07
It's a very good series and I highly reccomend it. Even if you're only mildly curious about it. Very nicely drawn, good action sequences, wonderful characters. And to top it off a storyline so detailed you could sprain your brain trying to keep track of everything.

• Canada
10 Apr 07
I loved this show. Saber is by far one of the best anime characters. Type-Moon's second great series, it's only flaw being that stupid cg dragon. They should have done it like they did Tsukihime.

• Philippines
10 Apr 07
thanks! i really wanna know if it's nice. i just encountered it on the net and started watching it. i'm still on the fourth episode.