Teachers: The heroes we don't get enough credit.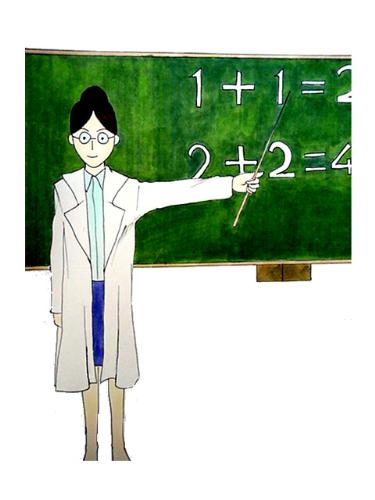 Canada
April 11, 2007 4:24pm CST
Teachers put up with kids more than 8 hours a day in most cases. Even when they take a lunch break kids are nearby and surely within hearing range. They discipline and handle our kids probably more hours than we do. Moms and Dads have an important job, but more often I will bet your kids shut themselves up in their rooms or go outside when they come home from school. They spend their hours away from home at soccer or ballet. When we discipline them, they can "escape" in ways they cannot from their teachers. It's a parent's job for sure to teach their children about behavior and manners. However, parents should remember to interact with teachers when possible, by phone or in parent/teacher meetings. We need to remember to thank them for what they do. Parents have a tough job, but teachers' jobs are just as tough.
2 responses

• United States
11 Apr 07
Teacher's jobs are tough. And they have to do their jobs with less and less funding every year it seems. They do NOT get paid what they deserve to get paid. And that being said - teachers now have to do a lot more than TEACH - they have to DISCIPLINE. So many parents don't really discipline their own kids, fall back on blaming behavioral problems on ADHD, stress at home, etc. And teacher';s bear the brunt of these behavioral problems. And then there are the parents who will NOT accept that something may be troubling their kid, and they blame it on the teacher. My best friend teaches 7th grade and CONSTANTLY gets kids who disrupt class, or kids that are failing in their class, and when they talk to the PARENTS - the parents say that the teacher must be wrong and just blow it all off. Meanwhile, their kid isn't learning and they are not setting him/her up for a productive future. Sorry for venting, but I see a lot of lazy parents who won't step up to the plate and do their job - they expect teachers to do it for them... it's very sad.

• United States
11 Apr 07
I am a teacher and I thank you. It is nice to be appreciated for what we do. I happen to love my job and I find working with kids quite rewarding most of the time. There are some parents that do a better job than others, but I think that is the case with anything. This was a nice post.