giving fake identity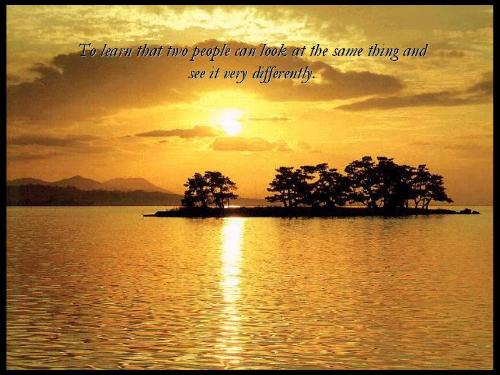 India
7 responses

• India
30 Jul 07
Well I don't give fake identities .. yes I will agree that I used to give fake identities while chatting but usually I don't give fake identities on genuine site and on the site whom I trust like www.ebay.in / www.mylot.com and many others.

• India
12 Apr 07
It depends actually in which program I'm enrolling. I recently joined a referral program in which I was suppose to get referrals. This guys were mailing me like idiots. Imagine 40 mails in a single day. What I did was opened another account and changed information on that referral program so that I won't be bothered anymore by those idiots.

• United States
12 Apr 07
I't would depend more on weather you are just playing around as in chat rooms and such or if you are trying to start a business. if you are in chatrooms and such I don't recomend giving any real information except for when you sign up for the account,otherwise give all made up information. In a business though you are wanting to earn the trust of potential buyers and networkers and the best wat to do that is to be honest and truthful so you can build a repor and have your name branded with your business which inturn will tell others you are serious about your business and proud to be associated with it.

• Ireland
17 Apr 07
I would give the least amount of information possible. I don't like giving out lots of personal, identifying information. If it were a program I wasn't sure I wuold continue with, I would be especially careful.

• Philippines
12 Apr 07
yes, i am giving my true identity. though i know that there are situations that is not safe but i can't deny my trueself in here. i guess we can give our true identity but not our real address or other personal matters. We do need privacy.

• India
12 Apr 07
Ya, i always give my true identity. But my brother never gives.

• India
12 Apr 07
Actually we should not post our real identity details on the public open forums . But we have to provide the factual information to administrating staff for the payment purposes . Pls see Mylot privacy policy : http://www.mylot.com/o/privacy.aspx