How Many Children You Want??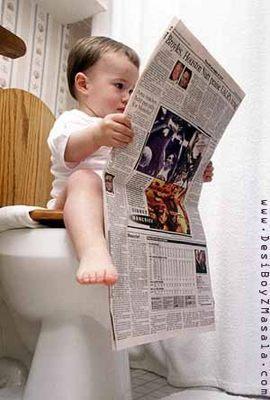 Malaysia
April 12, 2007 1:49pm CST
What do you think and why??
2 responses

• United Kingdom
13 Apr 07
I would love to have two children, two sons who I could cherish, give them a warm, loving, safe childhood one that I never had, give them all the respect and care and to help them in life's turbulent world. Supporting them and also carrying my name forward when I die.

• Canada
12 Apr 07
I come from a family with 5 kids, my mom has 4 siblings, and my dad has 5. I love big families and hope to have at least 3 kids within the next 10 years. My boyfriend has only 1 brother, when we visit his parents the house seems so lonely!