Is your dating resume is fatter than the Yellow Pages?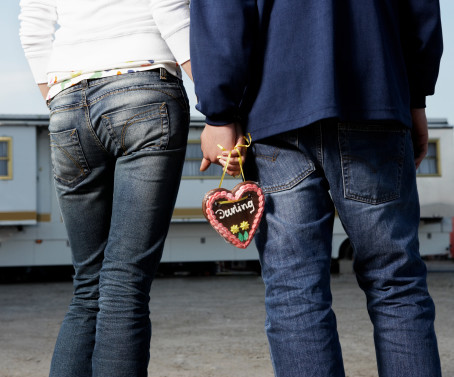 Malaysia
April 13, 2007 10:23am CST
Everyone - not just your mother - seems to think you're a nice, capable, attractive person. In fact men has never been a problem. So why are you sitting there scratching your head over your history of crash-and-burn relationships? Are you in love with him/ her or in love with love?
No responses