the first thing to do waking up in the morning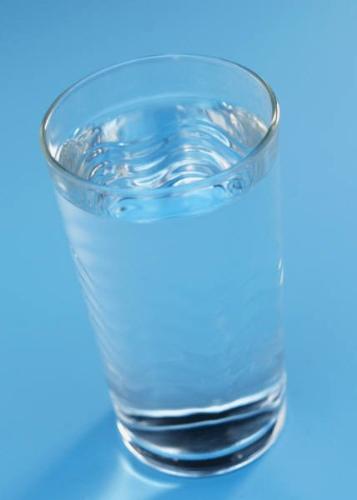 April 13, 2007 10:46pm CST
i drink up a glass of water when i get up in the morning.thi s is considered to be one of the most healthy habit and i've been used to it for years.drinking a glass of water b4 you intake anything in the morning helps clean the leftover in ur stomach.as a result,you intuitionally feel healthy then you tend to be in good mood for a whole day.isnt it rewarding?:p i am sure the first thing to do differs for lots of you.would like to share ur habit:)
5 responses

• United States
14 Apr 07
Sadly the first thing do in the morning is hit the snooze alarm and go back to sleep. I am not a morning person at all.Then again, I don;t work in the morning so I don't really have to be a morning person.

• Taiwan
14 Apr 07
Thanks for the tip. I'm going to try it. But, the first thing I wake up is to lie in bed with my eyes open and think positive. I'll think what a great day I'll have and nothing is going to get in the way of my good mood. It really helped me.

• China
14 Apr 07
Yeah, I have the same habit of drinking a glass of water in the morning. But I still have some questions for you. Should the water be cool or hot or warm? Do you drink it b4 brushing your teeth?

• United States
14 Apr 07
The first thing I do in the morning, is check whether my baby is sleeping. If he is, then I sneak to the bathroom and take a nice long relaxing shower, and I feel like I have a great start on my day. If my son is awake though, I end up feeling like such a lazy person, as it will take me several hours before I see an opportunity to sneak off to take a shower, and when I finally do, it has to be a very speedy shower, so that my sons do not get into too much trouble, when they are out of sight.

• Philippines
14 Apr 07
The first i do in the morning when i wake up is to check my watch and then go to the kitchen and drink a glass of water.