What is your life motto?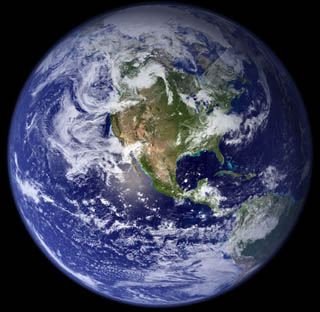 United States
April 14, 2007 8:32am CST
Mine is "The key to life is unselfishness. Do onto others as you would have them do onto you".
4 responses

• Philippines
14 Apr 07
My motto in life is "Harm none". I believe that it's the key to living harmoniously with people around you. When you care about other people and you respect them, then you'll never have any problem about committing any sin at all. I believe that you can do whatever you want to as long as you're not hurting anyone. Your motto is a really nice outlook to live by. If everyone have that motto, the world will be a much much better place.

• Philippines
15 Apr 07
That's great. Thank you very much for choosing my post as the best response.

• India
14 Apr 07
Mine is "Be Best For Best".It means if you want best thing in life you have to become best first so that after achieving that thing it still remains best.

• India
14 Apr 07
Mine is a self coined one - "Life's Lovely! Love & Live Life!". To this I have added "Live & Let Live!" I am a vegetarian and if I could live without eating even plants and grains, I would, unfortunately, I cant. But then life is rally lovely and if you have your love with you, there can be nothing better than that.

• Canada
14 Apr 07
I have many mottos for my life. I try not to hurt people, I try not to say things I don't mean, I think before I speak, I try hard not to judge people because you never know their situation or reasons, my favourite motto is that: ~I'm gonna ride this roller coaster til it runs out of track~ Basically it means that this life has ups and downs, twists and turns and I never quite know whats going to happen next, it goes slow and then it goes so fast BUT I'm gonna sit in my little seat and live life til it's over.