Which do you prefer: Blonde, Brunette or black?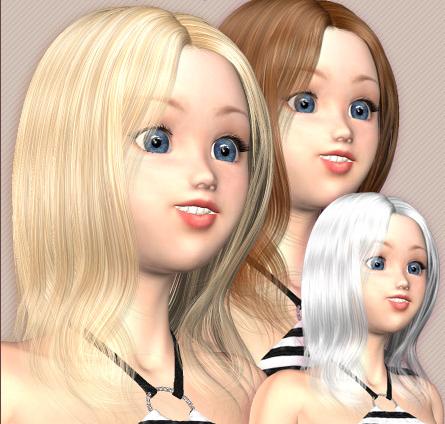 Jordan
8 responses


• United States
14 Apr 07
i like dark hair, so either darker brown or black and blue eyes. I think it looks the best and most exotic because its not as common as the light/light or dark/dark combos. And i also like longer hair on both men and women.

• United States
16 Apr 07
I prefer blonde\black with blue eyes or green, with white skin, and long hair


• India
14 Apr 07
i prefer ovlive skin with black hair, and darkbrown eyes, i hate blonde or brunettes............actually i dont hate them, just dont like the colour.......

• United States
14 Apr 07
I like dark haired men with brown eyes. That was what attracted to me to my husband in the first place. Except now his hair is grey, lol. Ironically, my first husband has red hair and green eyes. I still to this day do not know what I saw in him.

• India
14 Apr 07
black with long hair with white skin and a great figure.....