If you are a girl,will you tell the boy you love secretly that you love him???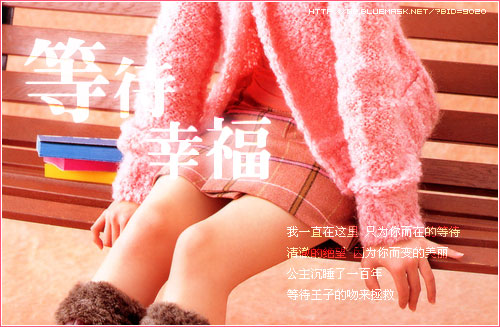 China
April 15, 2007 8:27am CST
I dare not.most of my male friends said they couldnt accept that.What do you think?
4 responses


• United States
15 Apr 07
yes b/c if you woudn't then you would spend your whole life wondering what would of happened if I would of told him that I love him. Life is about taking chances. If this male friend doesn't feel the sameway about you if may feel weird hanging out with him but what if he does and hes also too scared to let you know that he feels this way. I say go for it. He won't stop being your friend b/c you love him. You can always say you know ------(friends name) I love you. See how he reacts if hes like ok I don't feel like that about you. You can say what I mean like a brother. Make sure its just you 2 you don't want to make him or yourself look bad.

• Philippines
15 Apr 07
I think I won't tell him that I have feelings on him because that guy might take advantage on me... Besides filipina women are known to be sweet yet conservative. I also want to see if that guy has a pure intention meaning if he really loves me.

• Philippines
15 Apr 07
hi julia! For me, i'll still wait for the guy i love to initiate if he feels the same way then that's a bonus. I would still prefer just keep it to myself rather than tell the guy that i secretly love him.