have you ever been in the situation where you love a person so much...???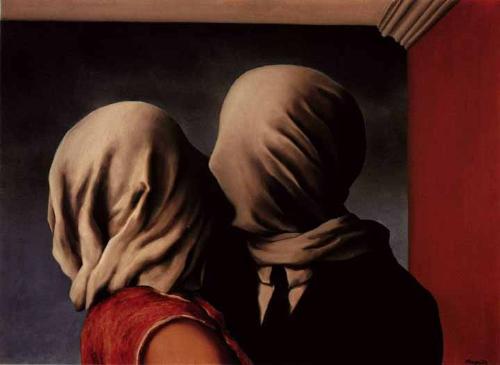 April 15, 2007 11:49am CST
ever been in a situation...you love your honey so much..much more than anything else..you are ready to forgive anything any mistakes so that you can pull your relationship together but inspite of that sometimes you want to break free and still could do is nothing..nothing at all.
4 responses

• Philippines
16 Apr 07
yes,until now...i always understand things that --- do eventhough its not right anymore,and sometimes i think that i have to stop loving that person but i cant.:(

• United States
15 Apr 07
That sounds more like an addiction than love. Love never demands that you totally lose yourself in someone else. You might want to talk to someone like a counselor.

• United States
17 Apr 07
I've been through that before and all I can say is you have to decide for yourself whether or not you are willing to accept that and put up with all the things they do. An whatever answer you give then you will no whether or not it is what you want. Remember that your heart never lies so listen to it and let it be your guide.