What makes a MAN Sexy? Why?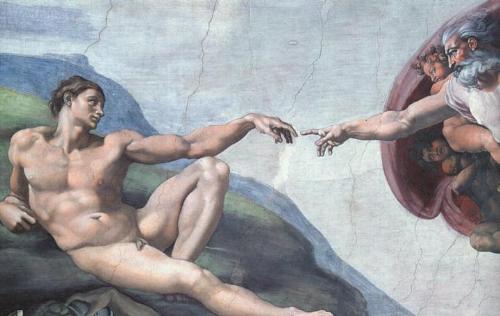 Philippines
5 responses

• Philippines
16 Apr 07
A boy becomes a man when he learns to understands a woman's feelings, and when he began to see the beauty in a not-so-pretty woman. He is macho enough if he knows how to make a woman smile and laugh even in her most bad hair day. But if a man knows how to cook good food for his woman, and he knows how to take care of the laundry, well, that's makes him gorgeous and sexy.

• Philippines
16 Apr 07
for me i could define men as sexy by looking into their eyes. Eyes can melt you. though you dont have that tantalizing eyes but when you know how to look a woman and captive us, that's when i can tell 'he is sexy/you're sexy'.. aside from that.. the way you guys talk as well matters a lot. your views and comments.

• Philippines
16 Apr 07
well, nowadays there's so many men who are now really conscious in their body and some becomes vain or so called as "METROSEXUAL". for me, like girls it is how you carry your self. not only in physical appearance but the way you treated people around you esp. the ladies. and how you spoke to others. it doesn't matter how much big muscles you have or with six pockets on your abs, sexyness comes out naturally on how you show and bring out yourself to others with sincere heart.

• United States
16 Apr 07
How a man treats a woman, how a man treats his mother or sister. How he speaks, if he is articulate and sincere in his speech. Those are some of the qualities I think. But if you are looking for a physical quality, it has to be the smile.

• India
17 Apr 07
its all abt his physic and rest lies his confidence on himself