Where do you like to travel in Summer?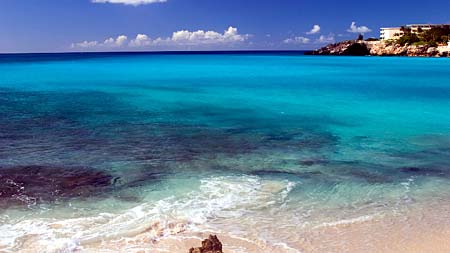 United States
April 16, 2007 6:57pm CST
So where do you like to travel during summer time? Do you travel the whole country, or do you visit others? What's your ideal vacation spot? I've traveled from Florida to New York by road. It took two days, but it had to be the best traveling I had done. Making stops every few hours to eat at a gas station or restaurant. We had been to Deny's a few times. I would like to travel the country more when I get older and even visit a couple of other countries.
6 responses

• Ireland
17 Apr 07
I prefer to travel by car and boat so I usually take the car ferry to the United Kingdom. Any other country would be too far away or the journey would be too long by ferry. When I arrive in the UK, I like to drive through the Welsh Mountains and the scenery is breathtaking and I never tire of it. Then I head for London stopping for a couple of nights in the midlands. I spend a few nights in Londong as there are so many interesting places to visit. I then head back to the car ferry taking a different route on the return journey.


• Canada
2 Jun 07
I love to visit with my family and my best friend from away each summer . Summer seems to be the only time of the year that I can get away for a couple of weeks to be able to do this and it makes it nicer as we don't have to worry about being stranded due to weather conditions . We have never actually travelled very far away as the farthest we go would be to visit with my best friend who lives seven hours away from us .

• Philippines
17 Apr 07
this summer I would like to travel to Boracay island because of its beautiful beaches, also there's Palawan famous for it's white sands and unexploited coastlines.

• Canada
17 Apr 07
We usually drive from Nova Scotia to northern Ontario to visit my wife's sister. It is about 19 hours of driving and we do it in two days. We make the trip in late summer because July and August are just too hot in Ontario (40`C some days!) for us Maritimers!!

• Philippines
17 Apr 07
I'm planning to visit Palawan before the summer unfortunately I was too tied up with my work. =) I guess I have o reschedule it during lean season.