do your grandparents spoil you?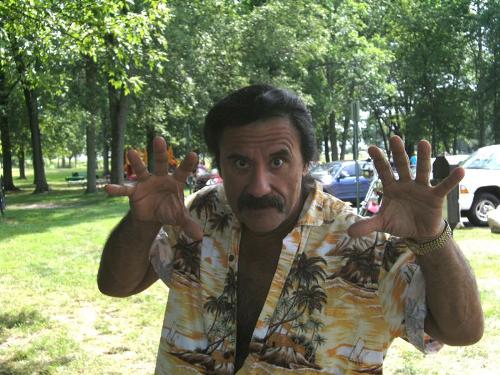 United States
2 responses

• Philippines
17 Apr 07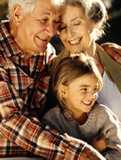 i am the eldest grandchild on my father's side. i had been the only grandchild for more than a year. from that time, until now that i am already married, they still spoil me. my grandmother will always answer on my behalf if i did something wrong. she'd always give in to what i'd ask her. my grandfather, on the otherhand, is more strict. but when i ask him something, or anyone of us, he'd talk first but would later on give in also. you'll just have to be sweet to them.

• Philippines
17 Apr 07
all of my grannies spoiled and loved me so much! In fact my parents often feel jealous after me coz i was really taken an attention unlike them. Whatever i say, my grannies really have to realize it. But i have never tried to make it over. Well, i just dont want to abuse my opportunity of being loved. Nice topic by the way... thanks a lot!