What are the most common thing yOu carry on your HAND BAG..???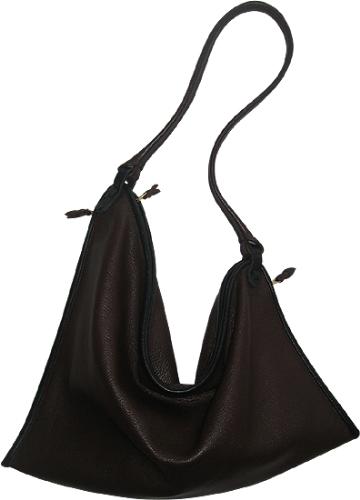 April 20, 2007 4:02am CST
Mine are as follows: My Cell Phone Money Bag Couple of Pens Small Diary Small make-up kit (mirror, eye shadows and lipstick)
4 responses

•
20 Apr 07
All my things are kept in my handbag - purse, pens, and wet wipes as my child is constantly dirty! However i find it a chore to carry around a handbag, not very ladylike i know! I tend to just take my purse and mobile phone with me, and leave the full handbag in my bedroom! Its easier too as i have a little pouch on the back of my daughters pram so i just put my things in there. I should really carry my bag about a bit more so everything is all in one place!

• Hong Kong
20 Apr 07
My purse, a pack of tissue, a foundation powder with case and mirror (for touching up), lip moisturizer and lipgloss, a couple of pen, a diary, i-pod (in case I get bored somewhere), cell phone and mint refreshments (for after eating to refresh my breaths). I believe that's about everything I bring most of the days.