How many of you can USE your computer without your mouse..!!??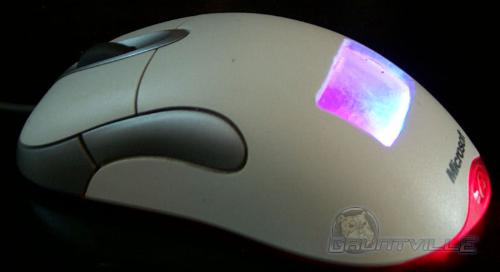 9 responses


• Pakistan
4 Jun 07
i can use my computer without mouse but i think it would be a lot more slower if i use my computer without mouse and also a lot more difficult.

• Singapore
4 Jun 07
For most basic functions, I guess you can just rely on the keyboard. However it would be a real chore. And many functions will need the mouse. A mouse has become quite indispensable... :P

• Singapore
4 Jun 07
I can still use the computer without mouse because I know the shortcut keys. However, I'm not able to surf the internet without the mouse.


• Sri Lanka
5 Jun 07
i cn work without a mouse... all u want to know is the basic keyboard shortcuts... dats all its easy actually...

• Philippines
4 Jun 07
its ot easy for me with out mouse, even if we have laptop we still use mouse.

• Canada
4 Jun 07
Thankfully I don't have to worry about that. I can get around the computer pretty good without one but it's annoying to try. I've had to recently brush up on the how-to of it though. If you read http://www.mylot.com/w/discussions/1014430.aspx you'll see that I've just gotten a 2nd computer for my children and as of yet it still doesn't have a mouse. Both my children are really good as still flying through it and working without the mouse.

• India
5 Jun 07
My sister once called me a 'keyboardist' but it did help when our mouse suddenly expired. I can do every work on computer with keyboard as an alternate option. Learnt much of unknown shortcuts while working :)