As a sign of greeting, do you shake hands or kiss on the cheek of your friend?

Philippines
June 9, 2007 9:51am CST
When seeing your friend or relatives, do you shake hands? or kiss on the cheek? or hug? Here in our country greeting older people like grandparents, parents, uncles and aunts with blessing their hand (holding the hand and placing it on the forehand) we call it "mano po" here. Its a sign of respect that was a tradition practiced for years. For you Filipinos out there, do you still practice this tradition? How about the people with other nationalities? how do you greet your friends/relatives in your country? please share :)
6 responses

• Philippines
9 Jun 07
Yes my daughters still practice it even not the traditional way they hug or kiss there grand parents. And me also I also practiced it as a role models for my kids and ofcourse as a sign of respect too. But many of the childredn I saw now a days they really don't know the value of our culture hope schools will encourage the students to do it again so the practiced will never forget.

• Philippines
9 Jun 07
Yeah schools dont teach children that they should kiss or hug their parents. I guess its with the upbrining of the parents. We should train them at a young age. And its one way of showing affection everyday. If i will have children in the future i will also teach them to kiss and hug, just like what you did :)

• India
9 Jun 07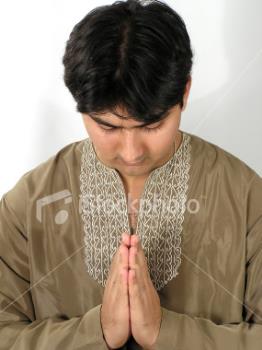 I am from the southern most part of India, the traditional way of greeting others is placing palms together in front of the chest or face and say "Namaste". But now a days youngsters use to shake hands.. Hugs are common among Muslims only. Thank you for asking.

• Singapore
9 Jun 07
No i am not that friendly yea ...lol if i kiss my friend , i will look like a big prevert yea

• Philippines
9 Jun 07
yes, i am using that too, to blees in their hands.But for my friends i am using shake hands.


• Canada
9 Jun 07
If they're someone you're not especially close to, for women, we generally shake their hand. If they're a close friend or family, a hug is considered appropriate. I do know some people who kiss cheeks, but it's not customary and isn't often seen. Men don't usually hug unless it's family or a close female friend, they generally always shake the hands of acquaintances and close friends.