How can you tell if your partner loves you?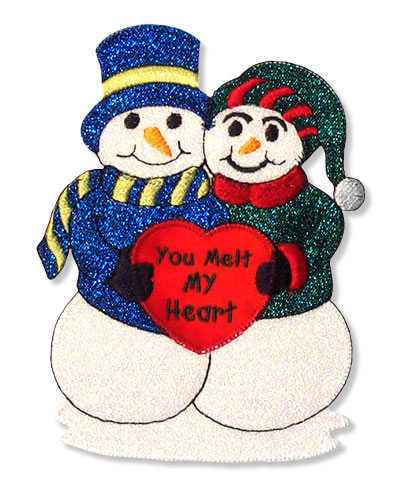 United States
4 responses

• Canada
23 Jun 07
My hubby shows his love for me by holding me when I need it and reaching for me when I go past him or taking me into his arms. He also shows it by responding to me kissing him and if I go to hug him he also responds to that. He over heats quickly so for him to cuddle like that is pretty amazing cause he just gets too warm.:)


• Philippines
28 Jun 07
There are 2 types of people. One being those who are open to their affections, while the other one is a more private and doesn't show much. My partner isn't the type who shows much, but over the times, he has learned how I like to be treated. So he sometimes goes over his way to show me. It's not all about how many times he says "i love you" but how he does it. Like if I am away, or if it's late and I'm not yet home, he'd be angry about it and keeps on bothering me to go home.hehe.. Another is the day-to-day conversations where he would share quality time with me, just talking, laughing together. You can actually feel it when he really loves you.

• Philippines
28 Jun 07
Boyfriends are meant to be unpredictable like you are unpredictable for him. That makes the relationship cute. Because there are still things to discover in each. Don't be in a hurry to know everything about him, take your time. And make sure you yourself are happy with the relationship. For any problems or issues, you got to open up and establish good communication with him. If he don't want to talk about it then maybe, just maybe, there's a question with the love part. But who knows, I may be wrong. I didn't take up Doctorate degree in relationships! *LOL*

• India
29 Jun 07
i think her eyes would tell me. her attitude n care would express her love

• India
27 Jun 07
By way of behaving,talking,reacting