What kind of epilation do you use? Wax?, Epilation devices?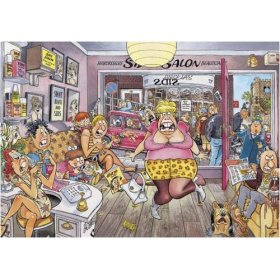 Romania
July 5, 2007 10:38am CST
What kind of hair removal operation do you use? Some prefered hot wax, especially to the beauty saloon,or cold wax, other prefer epilation devices, are alot from different brands, I personally use a device but I am not content about it, cause makes some time the tread of hair remain under the skin, and it is not ok, others use laser epilation. How about you what kind of epilation do you use, and you do it at home or to the beauty saloon?
2 responses

• Philippines
10 Jul 07
Hi. I have tried Waxing and Threading. I find threading a little too slow and painful. But the effects is the same as waxing. On the other hand, I have tried both cold and warm wax, and it feels ok, but I have concerns on my skin being pulled all the time, do you guys think it's bad? It causes reddening of the skin and I think it may have implications sooner or later. So now, I only try shaving. At least I would only need to shave whenever I need to (wearing skirts etc.)


• Romania
10 Jul 07
really? I thought you use razor for another purpose... Lol ha ha