Did you watch Wibledon finals?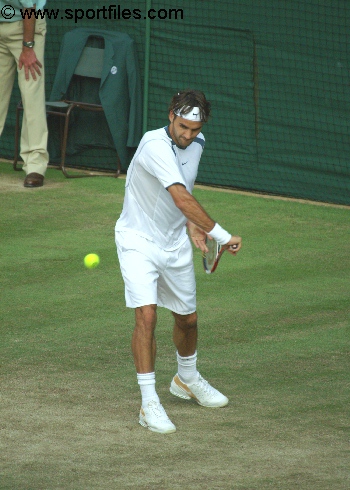 India
July 11, 2007 4:07am CST
What a match it was? I expected Federer to win the match easily.But Nadal was equally competitive and proved that he is not only a clay court player,but also a good allround player.Fedex himself admitted that he was lucky to win the match.Whom did you predict to win the match while you were watching it?
1 response

• India
11 Jul 07
Yes,I watch the final match between Roger Federer and Rafael Nadal of the Wimbledon cup.The match was really exciting to watch as the match went on to the last set where Roger Federer showed his skills by winning the set and also winning the winbledon championship title under his name.After winning the match Roger Federer became very emotional and started to cry.This the fifth continuous time he has won the Wimbledon title making a new record for himself.Rafael Nadal also played well.After going down in the first set he came back strongly winning the next set due to which the match became very exciting in the end.Rafael Nadal's accurate shots and Nice serve made it even more hard for Roger Federer to defeat him but at the end Federer was able to defeat Nadal in the last set.