Have you considered How much damage we do to life if we destroyed forests?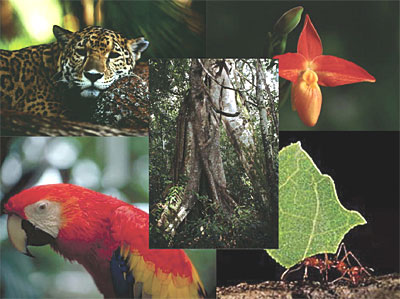 Uganda
July 12, 2007 9:36am CST
The rain forests are homes to countless living plants and animals, often in the name of quick economic gain, we cut down trees without thinking about the thousands of other living things that depend on the forests to stay alive. Am worried, our children's children may not see a single rain forest if the trend continues, How can we save these forests?
1 response

• India
13 Jul 07
The government is the one who should care or these,they should make cutting trees banned which in some countries have made too but the rules should be made tough and the culprit should be given severe punishment so that others dont repeat the same thing ever in the future. I have read that every person in this world should atleast grow or plant one tree in his life,and so i too have planted a number of trees in my garden.have u planted any?

• Uganda
15 Jul 07
You are right but some government policies encourage forest destruction instead and that really worries me!