The Fattest man of the World - Your view please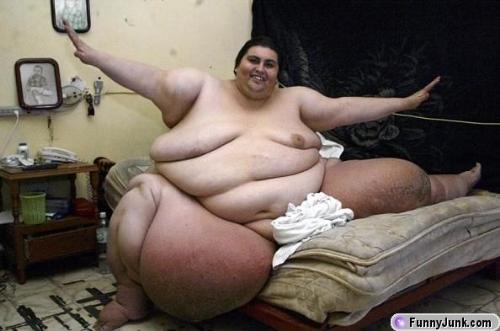 India
July 13, 2007 7:20am CST
Manuel Uribe Garza, thought to be the world's fattest man, could soon undergo weight-loss surgery in Italy, according to a report from the Italian news service Ansa. A mechanic from northern Mexico, Garza has weighed as much as 1,235 pounds but recently lost weight with the help of doctors.
2 responses

• Philippines
13 Jul 07
He really gets the world's attention by being so fat. I just hope he will undergone that weight loss. Obesity is risky to our health.

• United States
13 Jul 07
To me thats sad.I've seen stories on discovery health of people weighing almost that much and if they dont loose the weight they could die.I hope he gets the surgery and then go on a healthy diet.He looks quite happy in the picture.I guess he says he can't let it get him down.If it was me i would be very depressed.