Have You Ever Let Someone Come Between You And A Family Member Or Friend?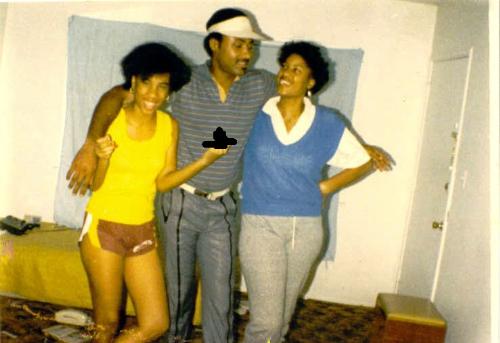 Turkmenistan
July 20, 2007 7:07pm CST
There are times when people can knowingly or unknowingly sabotage a relationship. I have always believed that it is up to the individuals in the relationship to do whatever it takes to not allow anyone from the outside split their bond. Relationship is hard enough, but when you have to go up against a third person, it can seem almost impossible to bear. Have you ever allowed someone to break up a meaningful relationship? And at the risk of sounding like a talk show host, have you ever been the one trying to come between two people?
3 responses

• Palatka, Florida
21 Jul 07
I have had old friends that tried to turn my against my other friend and I also had my ex husband who tryed tell me I needed to stop hanging around some of my friends. I let him know about it also. i told him I have known these friends alot longerthen you. He got upset but he also knew I meant what I said.

• United States
21 Jul 07
Unfortunately I came between a first cousin and a third cousin. To cut a long story short two cousins dating I dissaproved of, but of course not my place to say, but I did. I thought my 3rd cousin was taking advantage of my 1st cousin who is 6 years younger than her. We got into a massive arguement, I walked out (I was flatting with my 3rd cousin at the time) and we only managed to patch it up 3-4 years ago. It took me awhile to accept it, and when I did, I apologised and we talked it over. We are much closer than we were before and now they both have a beautiful baby girl who is 3 months old. I just thought cousins dating cousins was just not right but hey I have heard worse.

• United States
21 Jul 07
I've never let someone come between me and a family member. I agree with you that it is up to the individuals to take care of the relationship. Relationships are hard enough sometimes without letting outside voices influence your decisions too. I did break up with a guy in middle school because my best friend at the time couldn't stand him. I think I was in 7th grade and he got on my nerves too.:P