I need urgent medical mylot help & attention from you!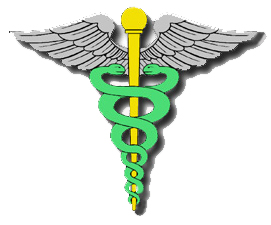 September 18, 2007 1:21pm CST
I have been stricken down with mylotegotitus! i was doing best responses when i bashed my ego badly after discovering two discussions with ....wait for it!....no responses! i have stemmed my tears and now face up to the heavy burden of putting out a begging request. can someone, anyone! please post a response, even if only to say how rubbish the discussion is on my kagool discussion, (yes, i started a discussion on kagools!) and the dangers of underage drinking. i will kiss and worship the feet of anyone who does this. (unless you have prosthetic limbs which means it would be easier to send your feet via the post) Many thanks in advance.
5 responses



•
18 Sep 07
now that ive stopped laughing my head off, I can post a response hehehe. I really love your sense of humour lol, you've managed to make me smile even though im full of cold. I dont have prosthetic feet and im afraid i havent had my daily bath yet but if you are courageous, im sure you'll manage a kiss somehow hehehe


•
18 Sep 07
Fret no more. All discussions have been duly responded to. Luckily for all concerned I used to love my Kagool so all was not lost. Have fun and don't get drunk to celebrate.

• United States
18 Sep 07
I will respond to your discussion just because you have an insane sense of humor! Keep them coming you always make laugh!!