Anybody watch SNL this Saturday? Bon Jovi was the host:)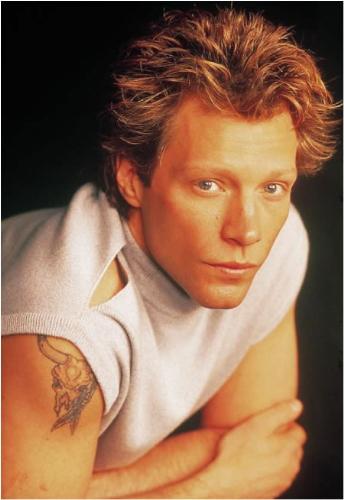 United States
October 14, 2007 5:39pm CST
They had some really good skits, especially the 1st and last skits. They were both funny. Jon is so HOT!!! My husband said they wouldn't perform, but they did twice! I knew they would, they sang "Lost Highway" and "Who Says You Can't Go Home". Only Jon was in the skits but the whole band was there. It just made my weekend, I am SOOOOOO ready for the tour next year in the US!! I recorded it and I also recorded them on SNL last year. This year was better though...
2 responses

• United States
14 Oct 07
That's pretty cool. I don't get to watch that show very often, but when I do, I really enjoy it. That would be pretty cool watching Bon Jovi be the host...

• United States
15 Oct 07
i actually didnt expect him to do that well. but he totally surprised me! he was just fantastic! and it was hilarious when Sambora (think thats how its spelled) couldnt remember his line at the beginning and Jon had to say it for him!! i was rolling! i just love when something like that happens or when the cast cant keep a straight face! id like to see him come back again as a host..i love SNL and i must say that the show that Jon Bon Jovi hosted was a great one!