Which Feature of Your face would you like to change?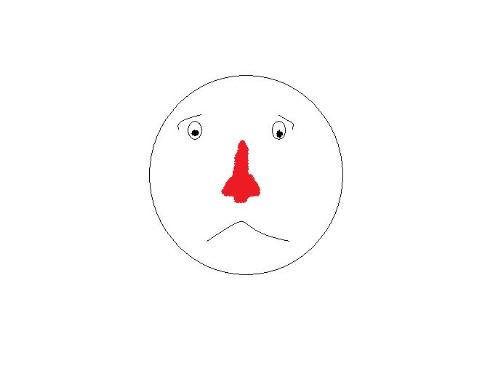 India
6 responses

• India
14 Dec 07
hun, I think most ppl would want their nose job to be done. lol.. However, cosmetic surgery (leaving aside corrective surgery) hardly amuse me these days. I would rather have my brains (which, I guess, is the interior of the fore head and thus the part of internal face) fixed. lol.. Love and huggles.

• India
25 Jan 08
Oh, you have always made me feel special. Thanks sweetie.



• Craig, Alaska
10 Dec 07
I like my face its my front teeth I don't like. Its way to spendy and I don't want the extreme pain because their not cavities. I've had this since I was a child, I have mismatch fangs. they don't look cool or anything. I've always considered them embarrassing, their the reason why most of the time I want smile huge with my mouth open. I always do little smiles. My mom sent pictures to a dentist out of state and his price she should we'd have to be rich. So I ignore the fact they're there. Problem its so easy for me to accidentally bite my inside gums where they're located.

• India
10 Dec 07
Well friend,I am happy the way i am but if i get the chance i also go for nose.I like sharp nose but mine is not so i would like to chane it.

• Philippines
25 Jan 08

Hi there worthy c",)!! This is interesting!! i'm happy with the way i look but like you if i had the chance i would have my nose done a little.lol and also a whiter clearer skin..c",) nice discussion dear c",)