Have you buried your own pet or any dead animal?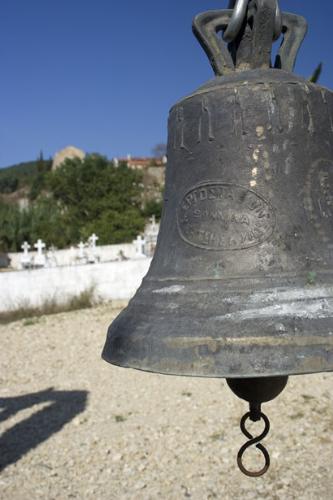 India
December 14, 2007 3:31am CST
We had a farm when I was a kid, and lots of creatures, such as rats, stray kittens, and our own pets died in it. I remember lots of hens dying of one reason or the other. Poor me was the professional animal grave digger in the family. I dunno how I always ended up getting this horrible job; but, I got it and did it. What about you? Ever buried an animal? Share your experiences.
3 responses

•
26 Mar 08
We have one dear old family pet, George the cat, buried in a quiet spot in the garden under some slabs of rock so the local foxs wouldn't dig him up. My daughter who was 17 at the time, made a sort of memorial stone with his name painted in those immortal flitter paints and on a sunny day we can still see George sparkling in the garden he loved so much....

• India
28 Mar 08
Oh Michael, this is a really great post; what a nice way to immortalize George!

• China
14 Dec 07
honestly,you let me recall the sad memories.yes ,I did. in the past,I buried my squirrel.about 10 years ago,I just wanted wash my squirrel.I used warm water to wash.I have no idea it is wrong.the squirrel wash themself using the sands.555555,my little squirrel.my dear squirrel.nevertheless he always like to bite my finger.

• Philippines
26 Mar 08
i don't know how many dogs that i have buried in our backyard, back when i was a kid. i can still remember that i also put some flowers on their grave XD