Time is ticking non stop?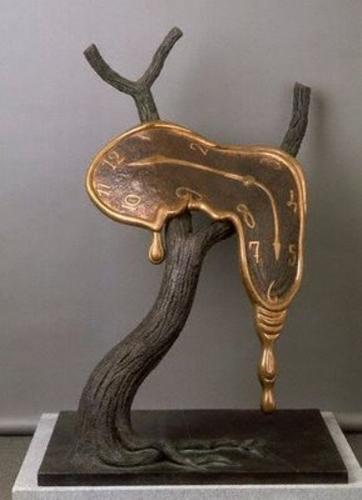 India
4 responses

• India
11 Mar 08
Bala, I think TIME and LOVE are the two most precious things on earth and ticking of time tells me that I have one tick less to love, one moment less to live my life. We cannot ever step o the same time, can we? It scares me for things which we want in life takes time to acquire. Thanks.

• India
12 Mar 08
You have just made my day. Thanks Bala for everything.

• Delhi, India
10 Mar 08
Time just flies away. We do have to time to think about it. Tomorrow never comes. The moment you try to ponder over anything, times runs away. It changes into past. As I write further, every moment of mine would become past and I would never realise it. If I look forward, it appears as future. Tomorrow changes as 'today' very fast and today gets convert into yesterday sooner than later.


• United Kingdom
9 Mar 08
Firstly I hate ticking clocks, they drive me to distraction, they drive me cuckoo! I can't bear a ticking clock anywhere near me unless it drowned out by music! I hate the sound because it's my life ticking away, tick, tick, tick, every tick you get older, you cannot reverse the ticks and it's a tick closer to your coffin. Time is a great healer that is the other side of the coin. In time you forget and people and events become less dominant in your life and they become a passing ghost to be forgotten. You cannot change time, time is one of man's greatest enemies.