Does anybody here join Speedcycler & Geocycler?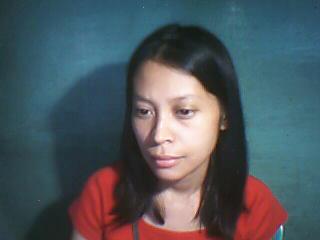 Philippines
May 14, 2008 8:19am CST
Well...the reason i ask 'coz I join Speedcycler and their site has been disabled. I can't even open the site of Geocycler too. I'm not even a member yet there.Even before I join I already had this feeling that this program wont last long. My sympathy is extended to those who lost big bucks on this program.
No responses