Tomorrow is my friend birthday,what can i do?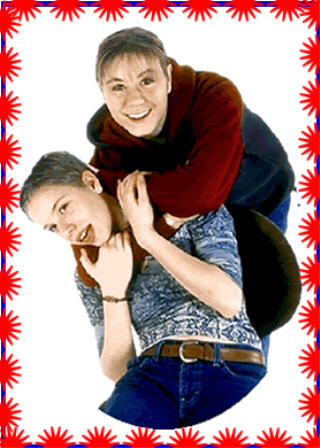 India
June 28, 2008 12:09pm CST
Hai friends, how are you. I like my friends very much. tomorrow is my friend birthday, i want to give him a good and nice gifts and it is very surprise to him.Because he is my 15 years best friend. If any one helps me and give any good idea to me..waiting for your reply my friends...
2 responses

• Singapore
28 Jun 08
well... i guess it is just to be there with him on his birthday and maybe just tell him how much his friendship means to you. and maybe give him a treat? that is what i usually do!!! lol...




• Indonesia
28 Jun 08
well, you can make a blog (use a free blog hosting site like blogger), and name it using his name. you can put nice words, nice things, anything you want to say to him. and tomorrow surprise him by asking him to find if there is a blog using his name.