What Do You Think is Your Countrys Beautiful Tourist Attraction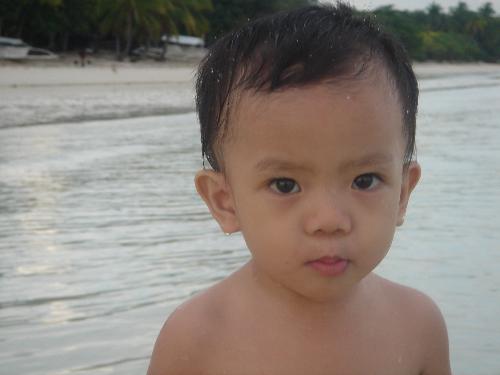 Canada
2 responses

• United States
21 Jul 08
Here in the United States we have such a variety of natural attractions that it is hard to describe many of them We have several underground caverns with beautiful stalagmites and stalagmites formations. We have the beautiful Rocky mountains. the wide open plains. There is the huge rock sculptures of some of our presidents Mount Rushmore in the Black hills. We have the big rivers. Mississippi and the Missouri rivers, The Ozark mountains. The list could go on. Then there are the Historical sites too. So it pretty much depends on what your interests are.

• Canada
21 Jul 08
I have to prepare to visit some of the places you have described. We were able to see underground caverns in the Philippines, but I guess the US can offer bigger caverns because of its huge land area. Thanks for the information, appreciate it


• United States
21 Jul 08
Well the united states does have a lot of things to offer as far as tourist attractions goes.I place I have always loved to go is in New York it is the Niagra Falls, it is very beautiful,it is especially pretty at night.We have so many beautiful beaches here also, as well as national parks.There is no shortage of mountains here either.Washington D.C. is a nice place to visit.