X-Men Origins: Wolverine HD trailer is now available on Myspace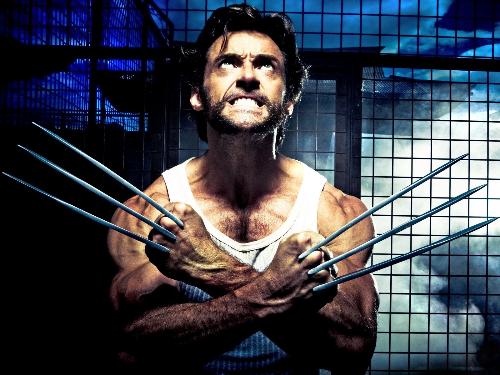 France
December 17, 2008 6:17pm CST
Enjoy yourself and feel free to give your feedbacks. http://myspacetv.com/index.cfm?fuseaction=vids.individual&videoid=48169656
6 responses

• United States
16 Jan 09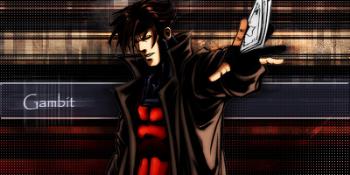 i'm really looking forward to see this movie. wolverine is one of my favorite characters and as well as gambit. i can't wait to see him on the big screen! here's a picture that i made for gambit a while back

• United States
16 Jan 09
yeah he is great for wolverine. i think he'd also be great for solid snake from metal gear solid. i just wish his character in the movie was more off a jerk though. but either way, jackman is superb as wolverine

• France
16 Jan 09
He looks funnier and angrier in the next one. We wait to see this


• United States
21 Dec 08
As much as I f#cking hated all the xmen movies, this one looks much better. I'm guessing the guy he fights is supposed to be Sabertooth in the trailer. From what it looks like this movie seems to be a much improved upgrade to that crapy a$$ xmen trilogy that they came out with. And that's saying alot coming from me because I hated all 3 of them!!!!!!!!!!! It's pissing me off just talking about thise piece of sh!t movies. The directors of the xmen movies need to be publicly HUNG!!

• China
18 Dec 08
Hello Cannonball. Thank you so much for the link about X-men Origins. I would be very happy to watch there. Take care.

• France
18 Dec 08
Yeah, This kind of new action movies always looks funny to me


• United States
20 Dec 08
I love Wolverine! I'm sooo glad that he has his own movie. I miss the X-men movies, so I'm very glad for this. I have to get ready to go to work, so I can't check out the trailer, but I will when I can. Take care and thanks!

• Philippines
18 Dec 08
Well it's about time that Gambit appeared! I looks like a pretty promising movie. There are a bunch of characters there that are pretty cool. Hopefully this movie does good. I enjoyed The first and the third X-Men movies. I didn't like the second too much though.

• United States
18 Dec 08
I'm not like some of the people who know everything there is know about comic books but I do like x-men series... My favorite always have been Gambit, although if I had to pick a 2nd favorite, it has to be wolverine... I was somewhat disappointed that Gambit wasn't in any of the x-men movies & now I'm glad he's gonna be in this moive... I definately will go watch the movie when it comes out...