Public schools or Private schools... which one is better?

Indonesia
September 19, 2009 1:55am CST
i've heard some people say private schools are better and i'd like to know if this really are the opinion of the majority, well yes, i do consider private school too cuz i came from one.. but i'd also like to hear an opinion from a different persepective..
2 responses

• India
19 Sep 09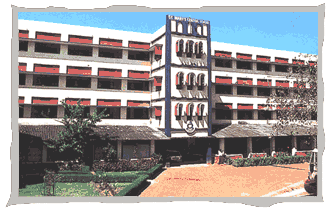 I think
private schools are much better
because of their higher standard of education. However you should go to a reputed school rather than sending kids to some private school. I studied in a private school(which was one of the most reputed ones) & hence I clearly understood the difference in the standard of education between the public & private school because some of my friends were in public school. More over the management in private schools are answerable to parents & hence are more responsible with the students.

Happy Lotting


• Philippines
19 Sep 09
foe me i also prefer private schools the teaching are more extensive than in public schools.they also regularly updated their curriculum yearly.the inputs of education in private school is very good.