Can you suggest cool and interesting videos on Youtube or anywhere else?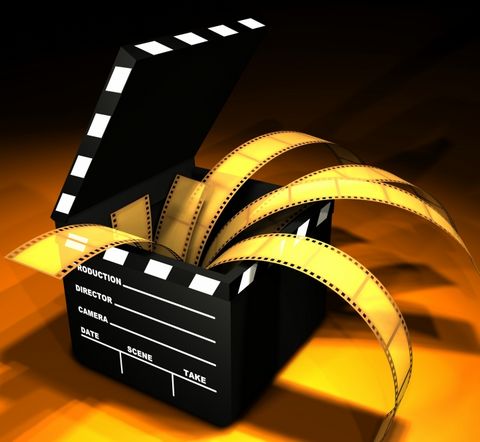 Philippines
April 18, 2010 10:49am CST
I want to use my iPod video again (lol) and maybe watch videos on it when I'm bored. Since I have a plug-in that allows me to download videos from any website (even YouTube), can you suggest really cool and interesting videos that I can watch? Please suggest to me some cool videos like music videos, web shows, mini shows on youtube, mini series on youtube, funny videos, any video (or video series) at all that you find cool and interesting! It's okay if the videos are not on YouTube, as long as it's somewhere on the internet. Lol Suggest, please? I really want to entertain myself (lol). I'm counting on your suggestions!
4 responses

• Philippines
18 Apr 10
try nessun dorma by pavarotti or lani... you would be amazed..

• Garden Grove, California
18 Apr 10
jeeyah there are so many that I would just sign in to youtube myself and put in a search word, and be in video heaven. That would be the simplest way to find videos in the interests you are most interested in as far as I can see it.




• Philippines
19 Apr 10
Hi Hatley! Well, I know there are a lot that's why I want to filter my choices by checking out stuff that people in myLot would personally recommend. I hate doing searches because there are a lot, and I don't know which ones are worth watching. And besides, I don't really have a lot of interests in mind, and I take pleasure in any video that's just amazing, so that's what I would really prefer. Do you have anything you could personally recommend? Thanks anyway!


• India
18 Apr 10
Youtube has tons and tons of videos to watch. Some video are just for promoting the websites,events and movies. Just to watch video of your interest type the keyword related to your interest and You Tube would list the videos. I like to watch Ghost videos and if you too like those fake ghost video put the keyword Ghost all are fake but can give a thrill. Cheers