What will you do with the earned money?

India
November 17, 2006 6:16am CST
People, give ur view as to how will u spend the money u hav earned or will earn. Abt me...i m gonna buy a new mobile if as soon as i gt enuf money....wht abt u?
5 responses

• India
25 Dec 06
i will smoke and booze the money and goin to have fun and i think nxt i will buy a nice watch..

• India
23 Dec 06
well firstly i would put them in my band account then i will but clothes from them....and then some money i will put in my computer accessories and will go for dinner and will have a party with my friends


• India
21 Dec 06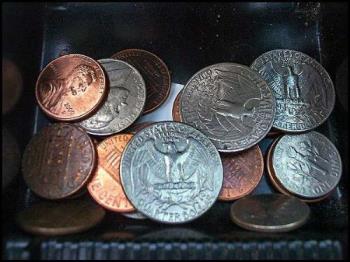 i would buy lot of clothes because a big part of my allowance went in my re-registration so i dont have enough clothrs so i m going to buy new clothes