Sunday is NOT my day of rest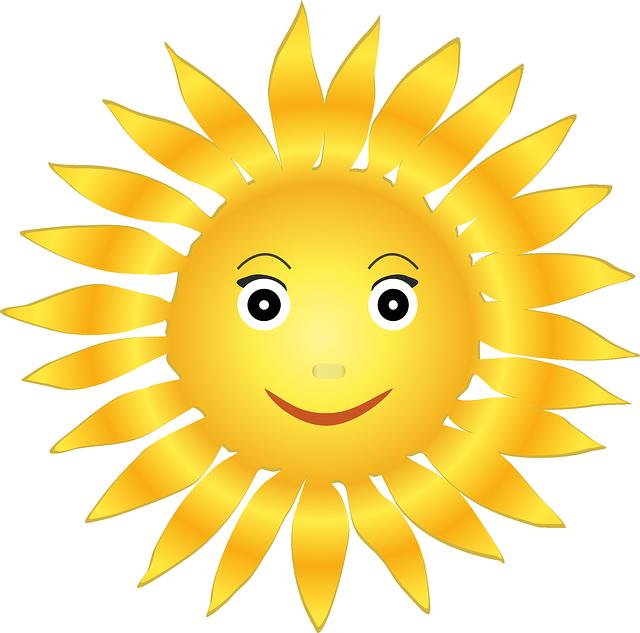 Austin, Texas
August 9, 2015 4:32pm CST
Often hear people say Sunday is their day of rest. Sunday is NOT my day of rest. In the Jewish religion, the Sabbath, last day of the week, 7th day, is designated as a day of rest. In Christianity, Sunday, the first day of the week is set aside for worship. Saints assemble to break bread (i.e. take the Lord's Supper in memory of the crucifixion), sing songs of praises, make an offering to God from the fruit of their labor, pray, hear the preaching of and learn how to apply the teachings of Jesus Christ to our daily living, and enjoy fellowship with each other. As a general rule, my home-based work efforts are suspended for the entire day. It's not required. Just a self-imposed rule.
Westside Church of Christ, Round Rock, Texas
, is the congregation where worship services are held. The doors are open and everybody is welcome. If you can not attend, find a gathering of saints in a location near you, where the people are genuine believers and the teaching is sound doctrine. There's no such thing as having too many congregations comprised of people who live by the Golden Rule, who are known by their love for one another, who love their enemies and pray for those who persecute them, who strive to follow the path to peace, who have has their mission the Great Commission, and who are waiting for Jesus to come!
So if you can't find a church, establish one.
The instructions and examples are set forth in the New Testament – the gospel accounts, the book of Acts, the epistles, and the final revelation of Jesus Christ, as recorded by Apostle John, the only one of the Apostles who was not martyred for his beliefs. What's that? You don't have access to the Word of God where you live? No problem.
" … with God all things are possible."
Blessings of love, joy and peace to everybody!

4 responses

• Nairobi, Kenya
14 Aug 15
Well said. Let us all remember the sabbath day to keep it Holy.

• Austin, Texas
14 Aug 15
Welcome to MyLot! Glad you chose this as the first of my discussions to comment on. Happy to meet you. Hope you like it here. Love your profile avatar.


• Eugene, Oregon
14 Aug 15
This is a great discussion. I am a Seventh Day Adventist, and of course we go to church on the seventh day Sabbath, so you will not see me in here on that day, until the sun goes down. i love the Lord with all my heart and I want to do what he has asked me to do, and that is keep the Sabbath holy. I watch religious programming on that day after church. God bless you and have a great day.


• Nairobi, Kenya
14 Aug 15
I too started to be serious, about keeping the sabbath recently. Am glad that i can find someone to share my faith with. Ever watched the It is written program?


• Oklahoma City, Oklahoma
29 Apr 18
God was pleased with his creation WAY BEFORE they started 'churching it up'


• Austin, Texas
30 Apr 18
~ What does "churching it up" mean? ~ What is a non-'storybook'? ~ What is "real world" example per your understanding?

• Austin, Texas
4 May 18
@mythociate
- OK. There was no way I could interpret what you meant. Thanks for further explaining your comments.

•
4 May 18
I have only been interested in joining a church for a couple of years, and I can't find one nearby that doesn't seem Liberalized. What do you mean, if you can't find a church, establish one?

• Austin, Texas
4 May 18
Jesus left His Word with instructions on how to make disciples in all nations.